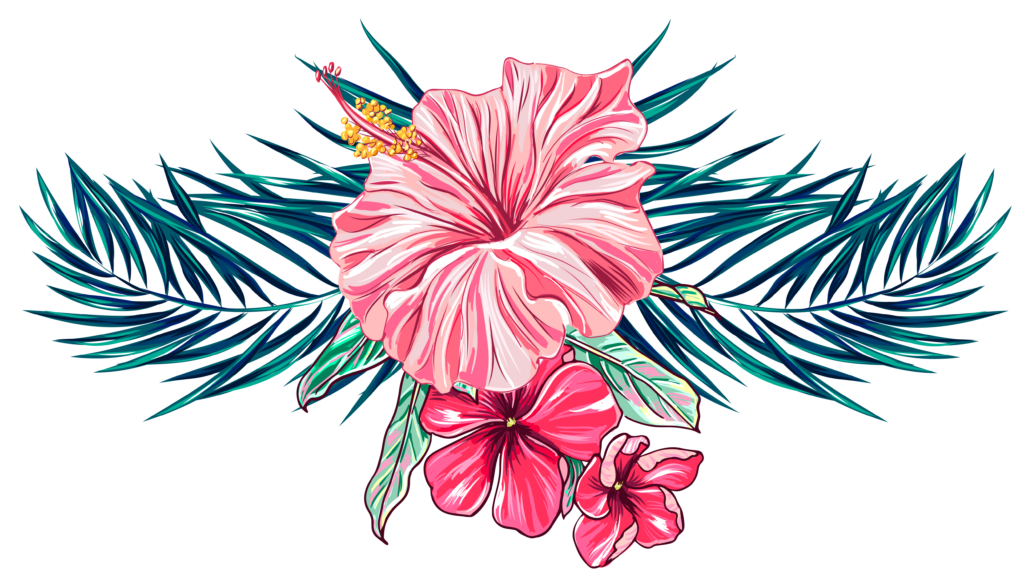 There is something to suit everyone on our expertly crafted cocktail list. However, if you're not sure what will tickle your taste buds then just ask a member of Team Tipsy and they can advise you.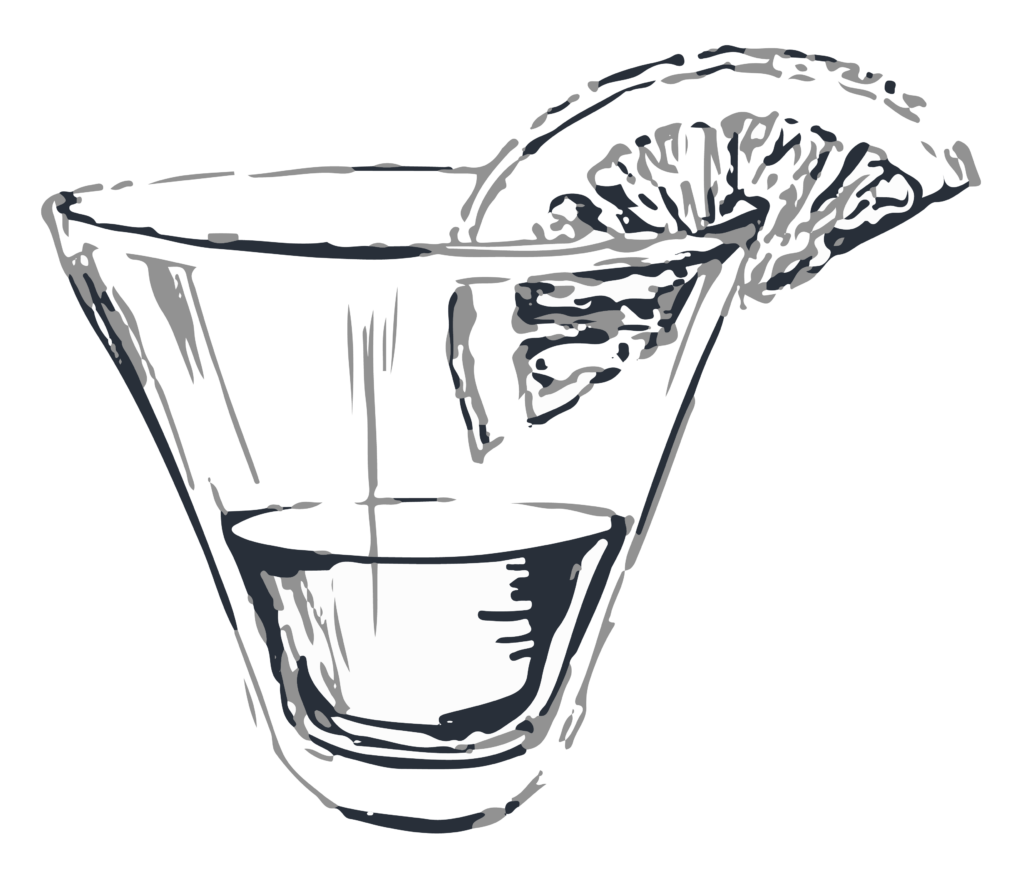 Whiskey, Peach, Raspberry. Lemonade.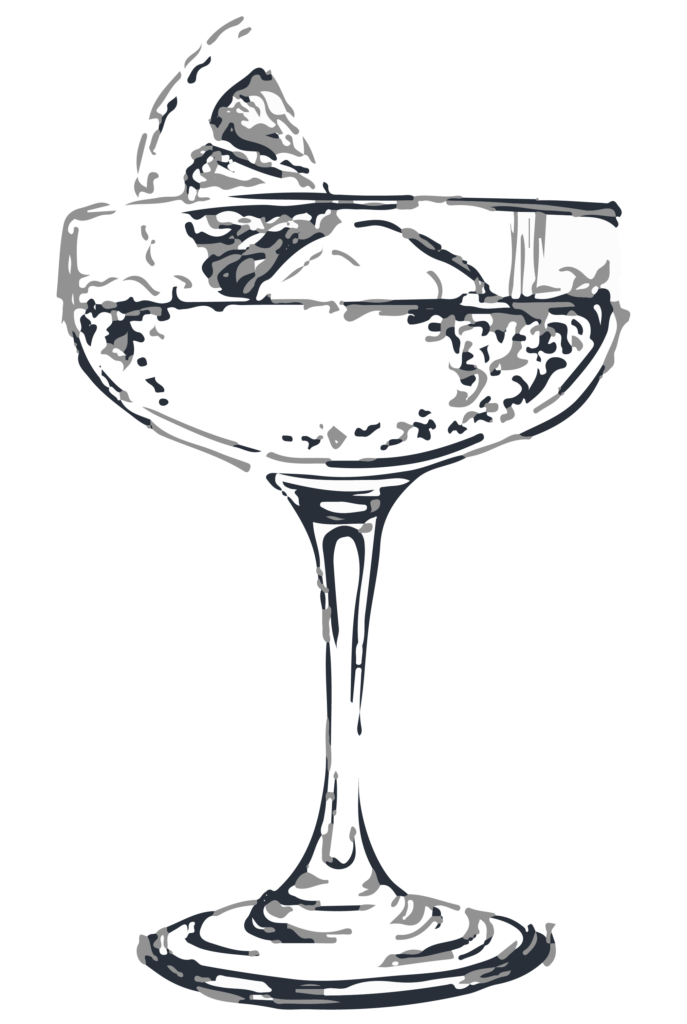 Gin, Rose, Pineapple, Lemon. Raspberry, Soda.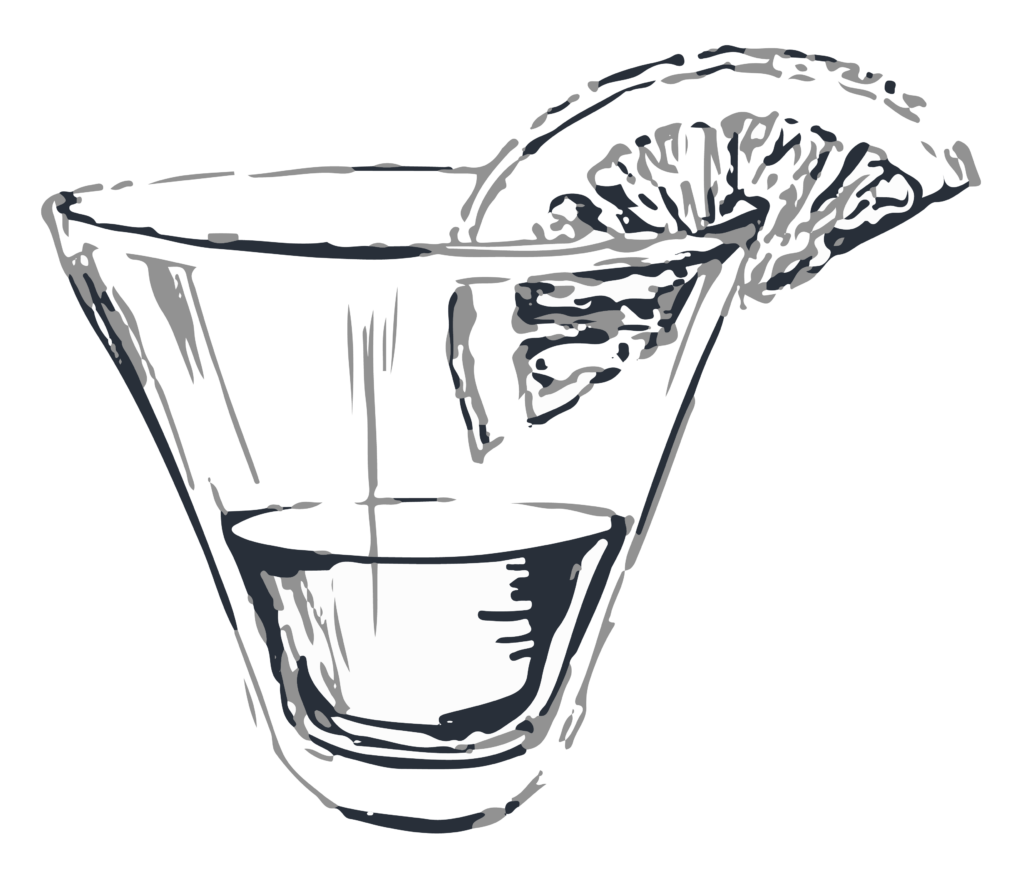 Gin, Pomegranate, Lemon. Soda.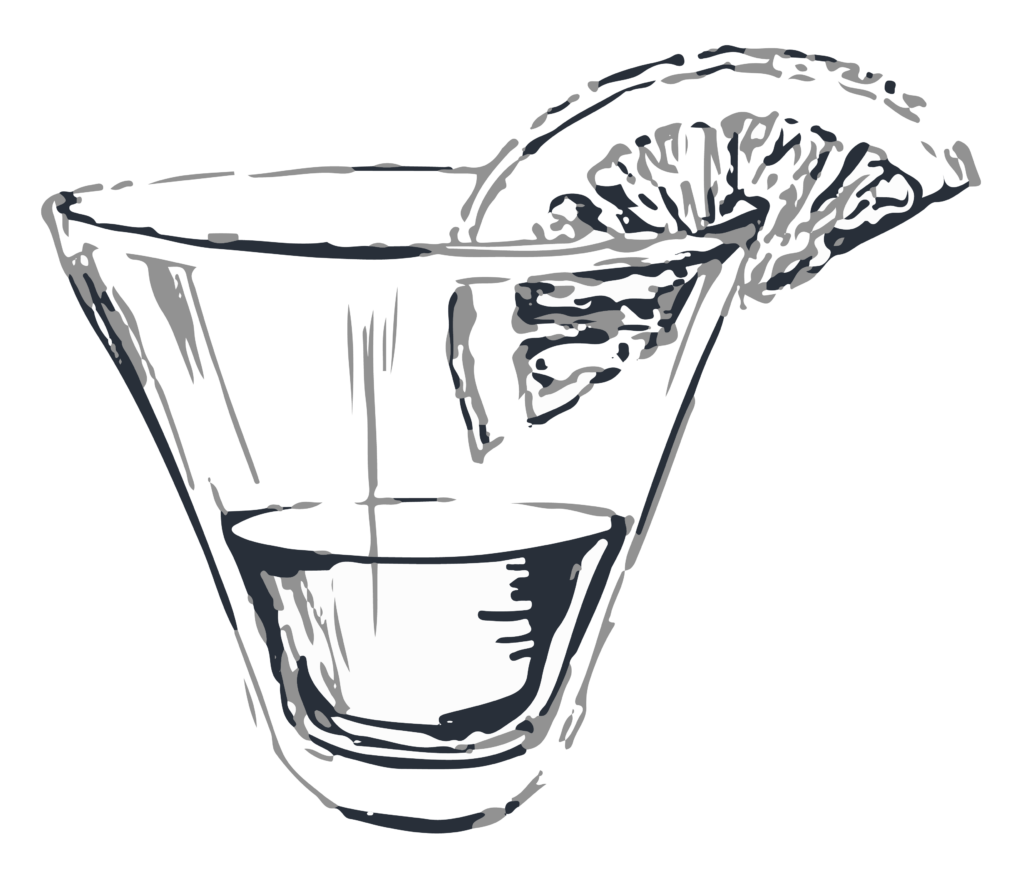 Tipsy Rum Mix, Pineapple,  Pomegranate.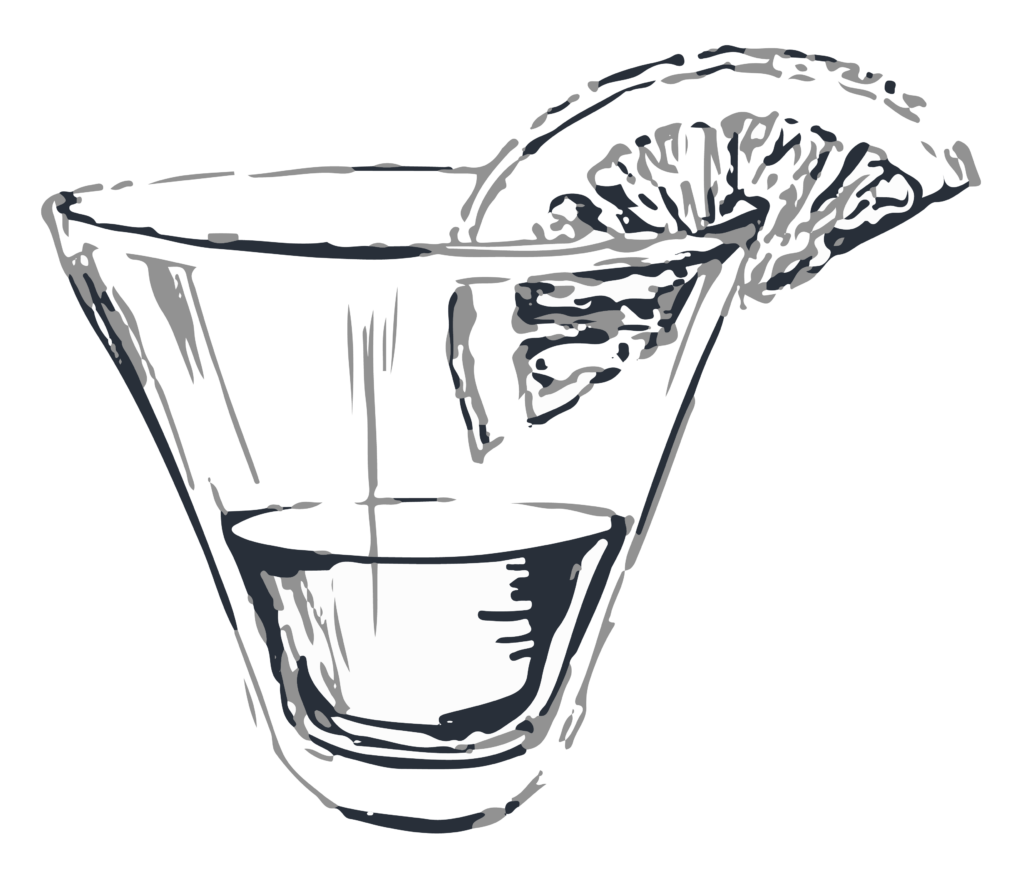 Pineapple Gin, Ginger, Raspberry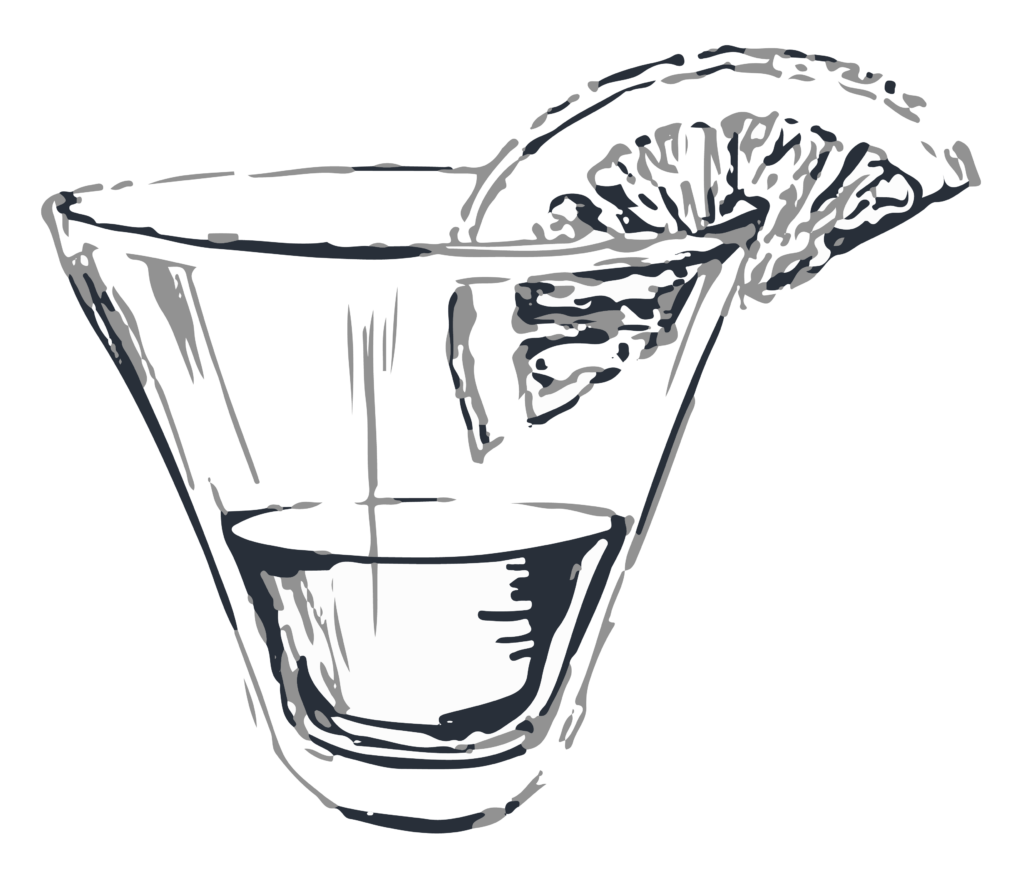 Coffee, Boozy Baileys, Kahlua, Cream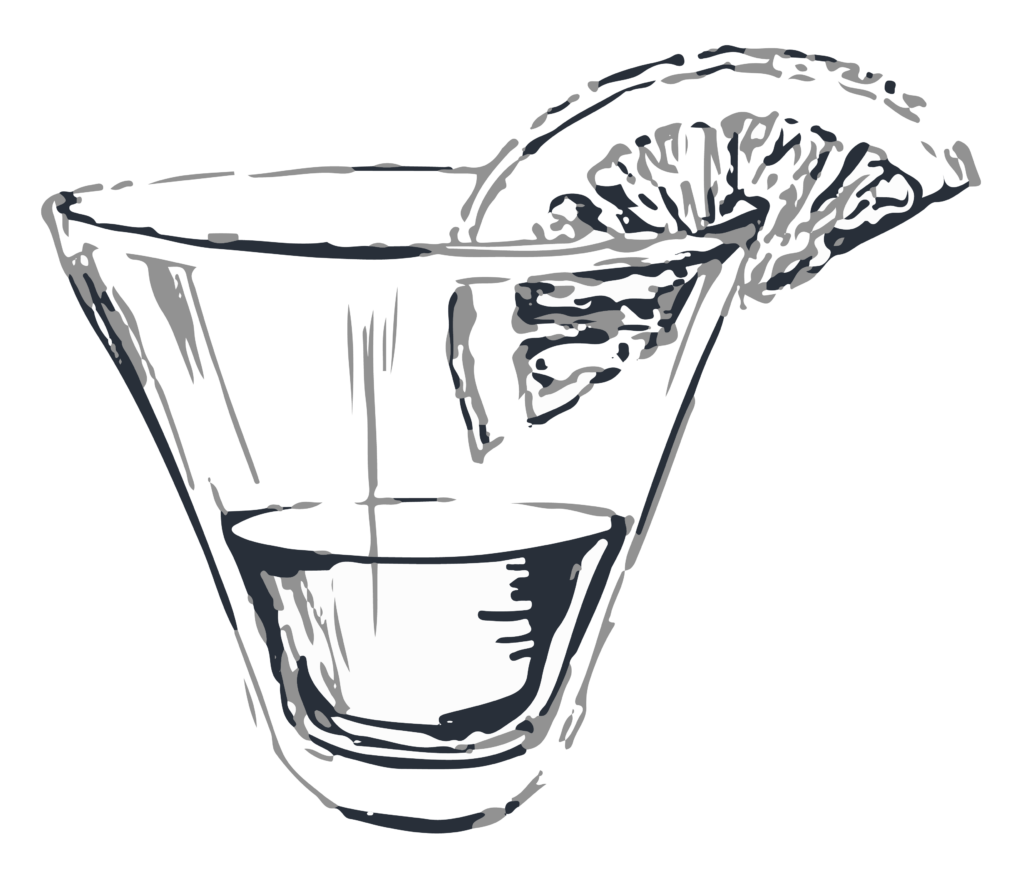 Whiskey, Whites, Lemon, Sugar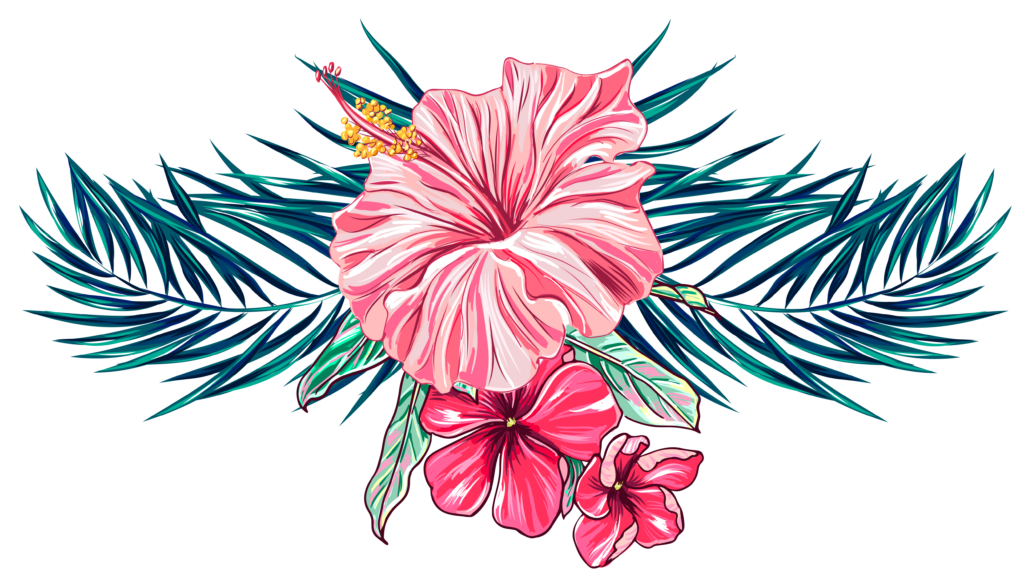 Cocktails are better when they're shared. We have a fantastic range of cocktails that you and your friends can order to together. As always these are made fresh to order by our expert mixologists. View the full menu below.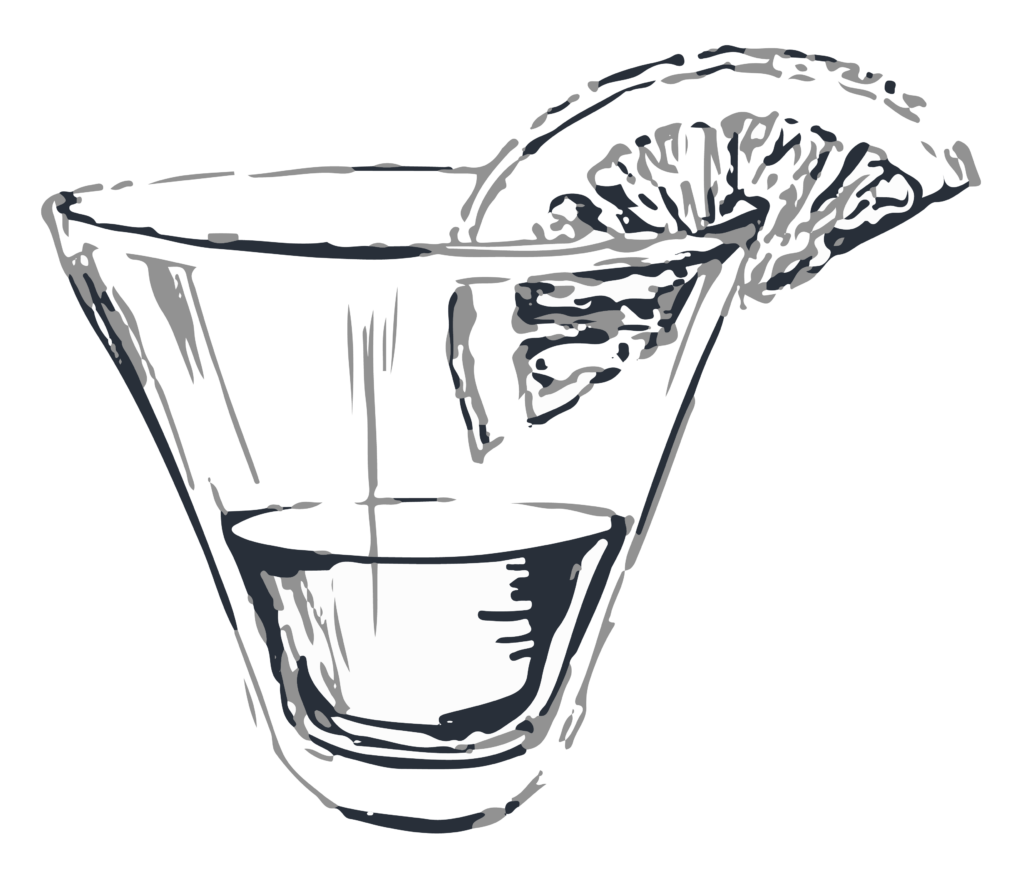 Passoa, Tequila, Lemon, Sugar, Triple Sec.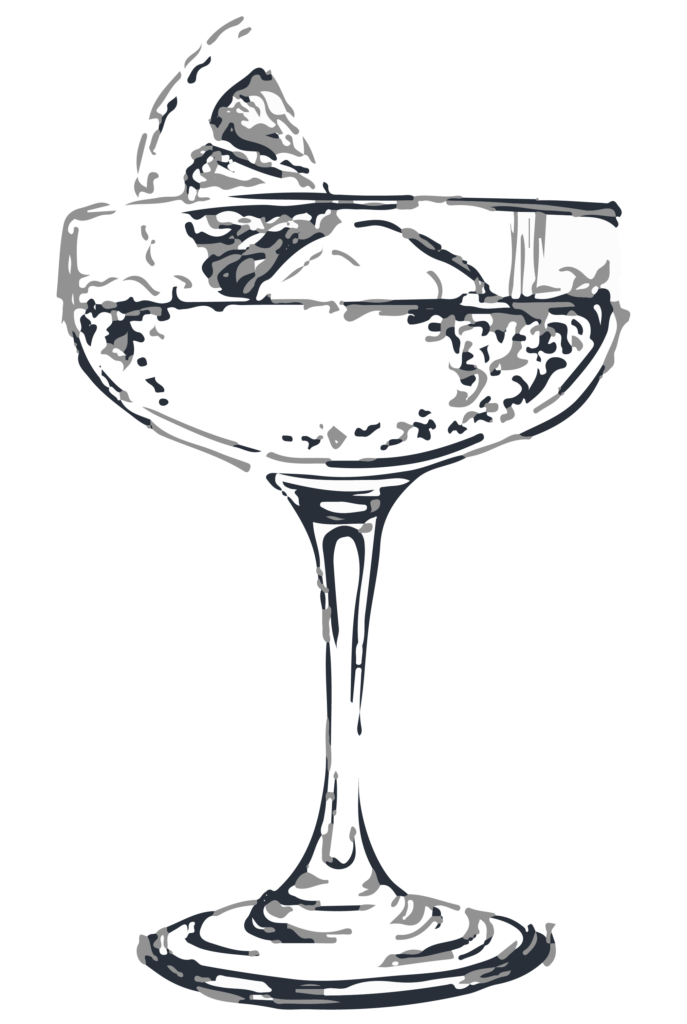 Dragonfruit Gin, Triple Sec. Pineapple, Prosecco.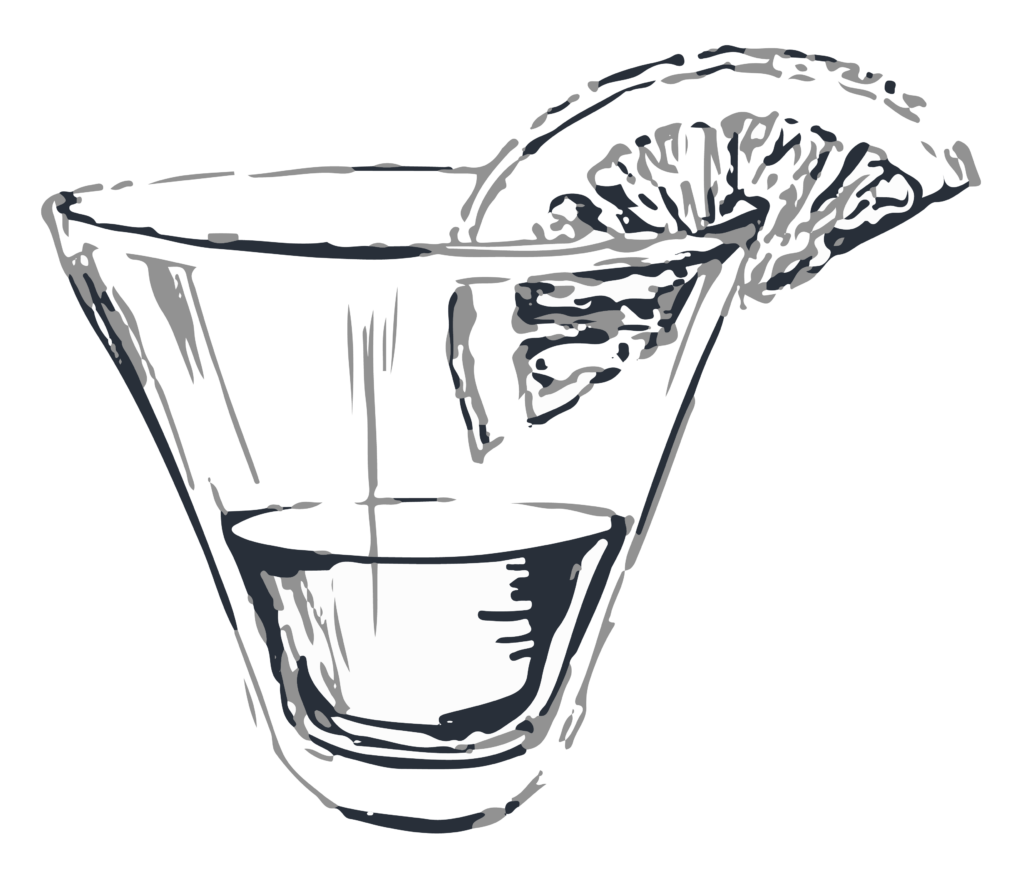 Tipsy Rum Mix, OrGeat, Pineapple, Lemon.
We have capacity for private hire for up to 350 people. You can also hire out the "birdcage", our exclusive bar, on the first floor however we can also cater for much smaller groups should you wish to book a booth or table.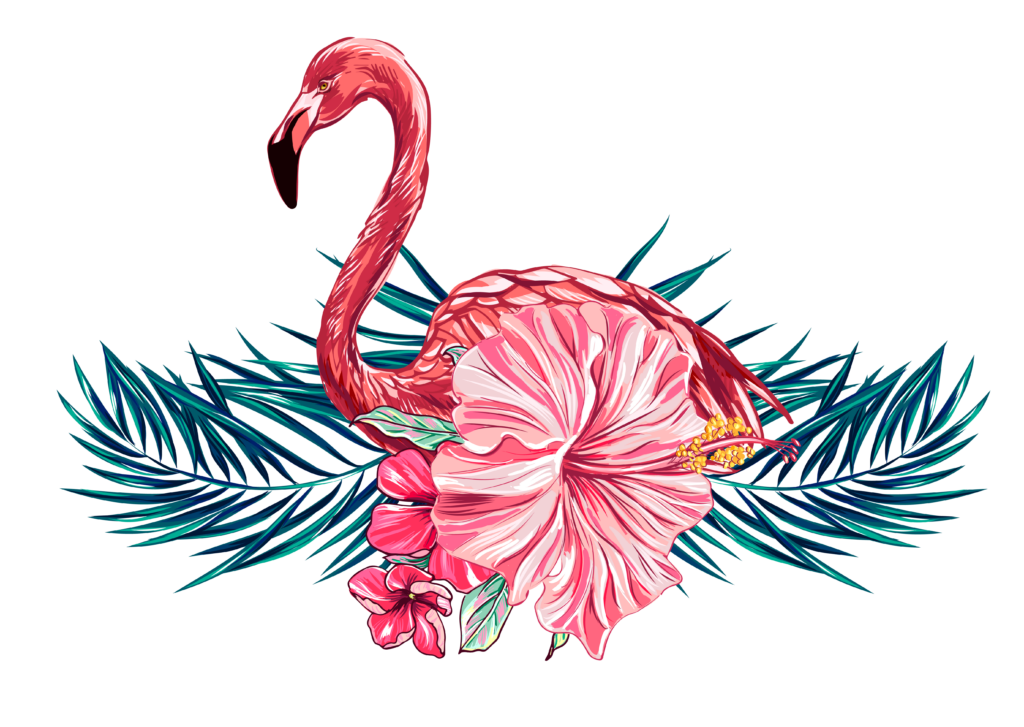 To stay in the know with all that's hot and happening (possibly with an offer or two!) throughout the year, make sure you sign up to our mailing list down below.

Thursday 5-1am
Friday 3-1am
Saturday 1-1am
Sunday 3-12
*last booking 10:30pm
Website designed by Inhaus Inc.