THE TIPSY DRAG EXTRAVAGANZA
Drag Extravaganza
Upcoming Dates
Our Tipsy Drag Extravaganzas, always sell out well in advance so don't leave it too late to secure your place.  The next date is Saturday 18th November. Tickets cost £30 and includes one of our house made cocktails on an arrival, a charcuterie board to share, a glass of fizz half way through and a fabulous show!

See below for all our next available shows and we'll see you for more fabulous entertainment at Tipsy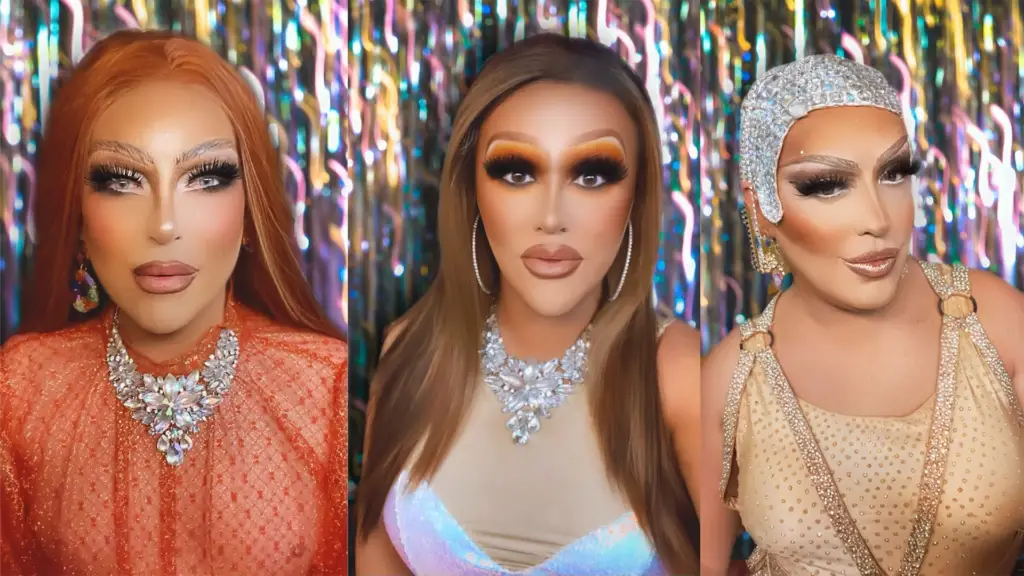 The Queens that are Trudy Scrumptious, Etta Stiletta and Roxy Tumbledryer will be back and tickets are now on sale… see below to buy your tickets!
To stay in the know with all that's hot and happening (possibly with an offer or two!) throughout the year, make sure you sign up to our mailing list down below.

Thursday 5pm – 1am
Friday 5pm – 1am
Saturday 1pm – 1am
Sunday 5pm – 12am
Brewers Yard Open Thur-Sunday 1pm-11pm
Website designed by Inhaus Inc.