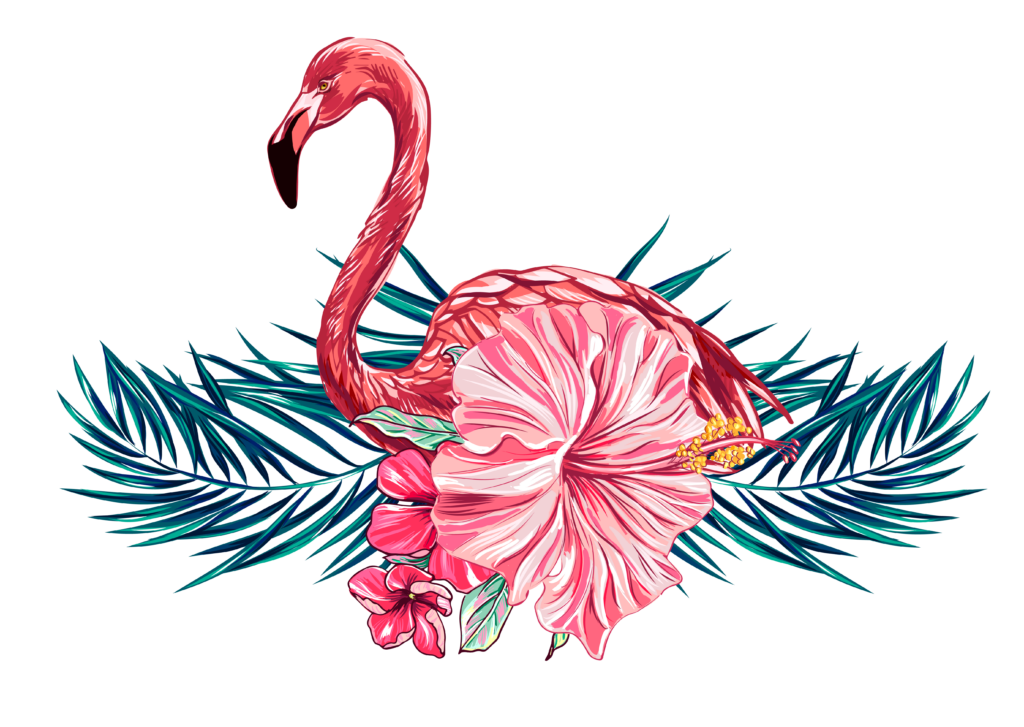 The Brewers Yard has been built in what was the old abandoned car park behind the Tipsy Bird on Princes Street. The team have refurbished a shipping container as their bar serving a selection of beers, wines and cocktails and the yard is surrounded by a number of huge murals for that perfect insta moment.
The Brewers Yard has plenty of seating, much of which is undercover, and is also dog friendly, with their very own dog treats for those customers out for stroll with the family with kids are welcome until 6pm.
Opening Hours
Fri: 4pm–10:30pm, Sat & Sun: 2pm–8:30pm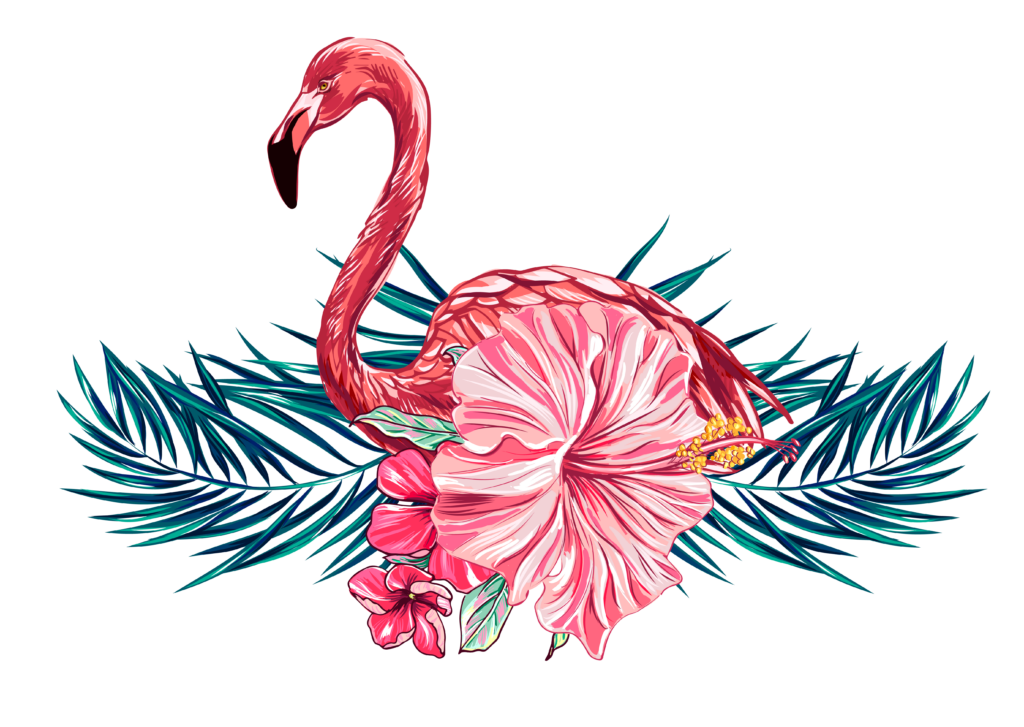 To stay in the know with all that's hot and happening (possibly with an offer or two!) throughout the year, make sure you sign up to our mailing list down below.

Thursday 5-1am
Friday 3-1am
Saturday 1-1am
Sunday 3-12
*last booking 10:30pm
Website designed by Inhaus Inc.