THE BREWERS YARD AT TIPSY BIRD
Experience The Brewers Yard
Join us for garden games and a range of drinks from our container bar as well as freshly made pizza.
Round up your friends and family and get ready for some friendly competition on our outdoor table tennis, air hockey, foosball, and other garden games!

We also have drinks specials available all day on Thursday, Friday, and Sunday including £4 pints and half price spirits
Brewers Yard open Thursday to Sunday 1 pm to 11 pm
Book your table or area below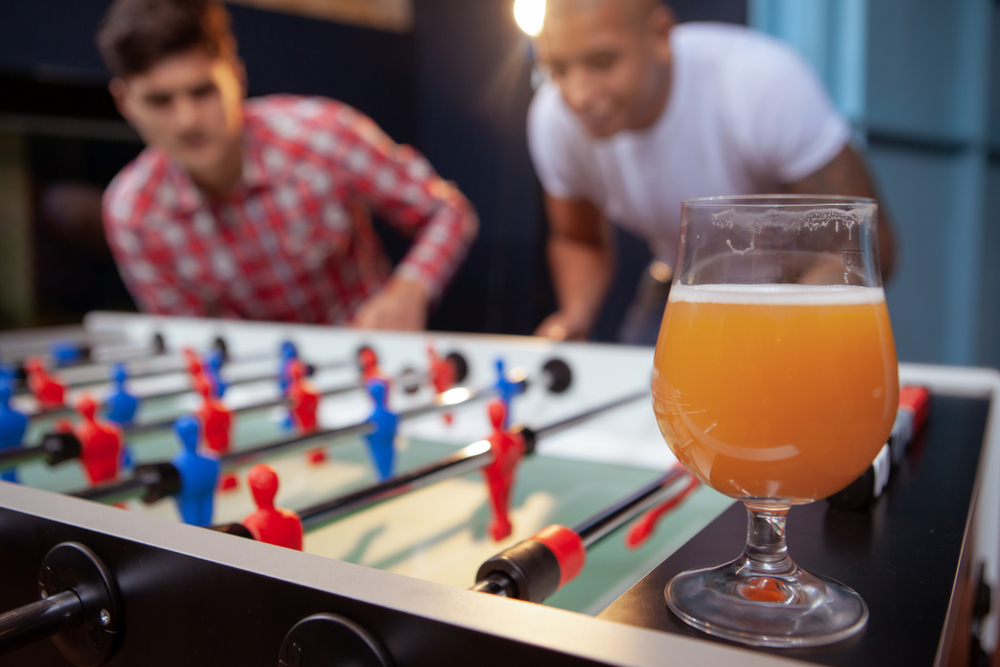 To stay in the know with all that's hot and happening (possibly with an offer or two!) throughout the year, make sure you sign up to our mailing list down below.

Thursday 5pm – 1am
Friday 5pm – 1am
Saturday 1pm – 1am
Sunday 5pm – 12am
Brewers Yard Open Thur-Sunday 1pm-11pm
Website designed by Inhaus Inc.